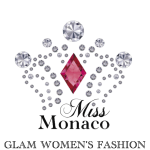 About
Miss Monaco is named and founded on 2011, by former model and designer Anu Saagpakk, who got highly inspired by Principality of Monaco's and South of France's glamour and luxury lifestyle when living aboard and as a team member influenced by international beauty contest, what was never held in Principality before, she decided to create something what was mixed of this. Today, Miss Monaco has turned into a global seller with their signature tracksuits and other fashions that span clothing, handbags, shoes, fragrance and accessories and is a much loved contemporary fashion brand with a touch of Monegasque's fair.
Miss Monaco's design is inspired by Anu's own personal style together with her passion and energy with an on high end look that allows women to effortlessly style into their own glamour , luxurious and unique way. With her interest and passion she looks after Miss Monaco brand's creative aspects and elements of business including product design and marketing together with business development department who handles international licenses in different categories.
---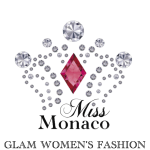 Our Work
View Miss Monaco brochure
"Luxury is just that simple and is something people of all ages and generations enjoy and what never disappears."
---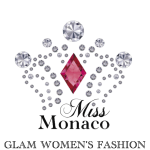 Our team
Meet our team of partners and business professionals who receives on-going updates of the latest lifestyle trends, industry news, moves and developments and are able to provide specific answers to your questions of different areas of licensing businesses.
---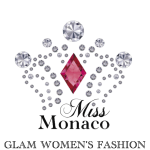 ---